News
Twitter Feed


Friday, June 18, 2021 - 08:00

Thursday, June 17, 2021 - 08:00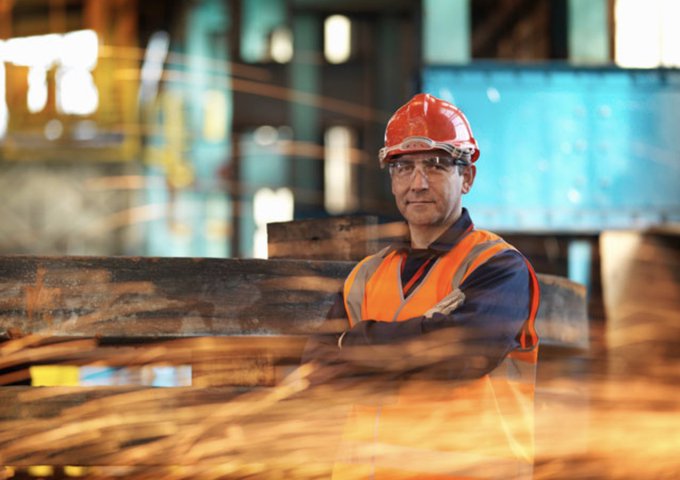 Wednesday, June 16, 2021 - 08:00
Press Releases
NEW TOOLS FOR OBJECTIVE EVIDENCE - GEN3 Discusses the Setting of New IEC Standards – 501 and – 502
Why do we test and set standards in the electronics industry?  Using a system ensures that there is a common global measurement platform that helps catch technical errors, determines whether it meets quality compliance, and thereby reduces risk when bringing a new product to market.
Graham Naisbitt, President, is delighted to announce that his son, Andrew Naisbitt, will be promoted to CEO position with immediate effect.
For three generations, GEN3 have designed, engineered, manufactured, and distributed test and measurement equipment into the electronics industry.  
The Founder, Arthur Naisbitt, started the enterprise in 1969 and since taking over as CEO in 1985, Graham has continued the drive the company to become the success that it is today.
Blog
UK Manufacturer of test and measurement equipment for the electronics industry, GEN3 is working overtime to produce enough of its products to supply their growing order book demand.
As many of us find ourselves back in lockdown, we all have to face the fact that Coronavirus or COVID-19 (SARS-CoV-2 virus) has reached alarming rates that now affects many countries across the globe.